El BKT-MO-006 es un Quiosco diseñado a detalle. Pensado para facilitar a través de él experiencias satisfactorias para quienes lo usan, así como un aporte estético y distintivo.
Redefinir la forma y materiales que son característicos en los entornos comerciales resultó en un quiosco que integra elementos naturales.
conformado por una estructura prefabricada en acero al carbón, terminadas con galvanizado y pintura poliéster; es un elemento armable lo cual facilita su reubicación en caso de ser necesario.. Su diseño es 100% adaptable a diferentes necesidades, hace que la operación de los mismos resulte altamente eficiente; incluyen instalaciones básicas de iluminación y red eléctrica. El quiosco cuenta con 2 diferentes versiones de apariencia exterior, acero y madera para exterior. los frentes abiertos pueden ser de puertas plegables de cristal templado o cortinas enrollables. esta versatilidad es muy importante para adaptarse a los diferentes giros comerciales, y de servicios.
Specs
General measures​
Dimensions

2 m x 2 m

o

3.5 m x 3.5 m

Accessories

With Billboard

o

Without Billboard

Fronts

Cortina enrrollable

o

Puerta plegable

Surface

Metal

o

Madera

Finishes

Galvanizado en Frio y Pintura Poliéster

Measures

2 m x 2 m/3.5 m x 3.5 m/3.5 m x 5 m

Color

Gris Oscuro

Manufacturing

Acero al carbón, perfiles aluminio y toldos desplegables

Author

Registro Diseño Industrial No. 41032
Materials.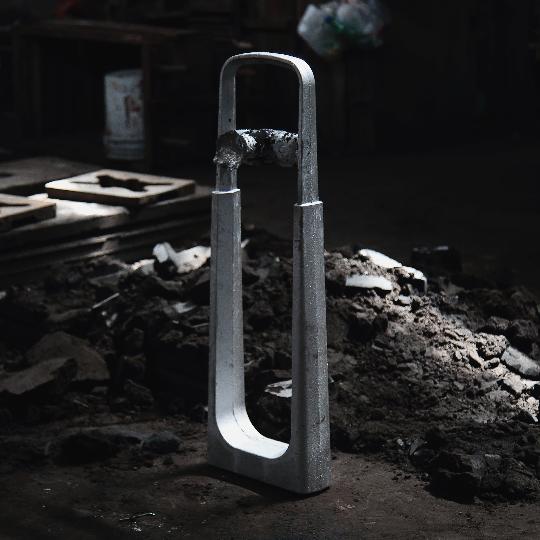 Aluminum-casting​
The aluminum structures are made with AlMg3 material, suitable for outdoor use. A stainless granulate is blown onto the surface of the molten aluminium, which limits the appearance of corrosion.
| | |
| --- | --- |
| The use of an aluminum casting without powder coating is very common; Over time, the entire surface of the casting acquires a uniform tone. The appearance of aluminum oxide caused by inclement weather is a completely normal phenomenon and, therefore, it is not considered the subject of a claim.. | If the client wants to avoid oxidation, it is convenient to apply a layer of powder paint to the surface. |
Materials.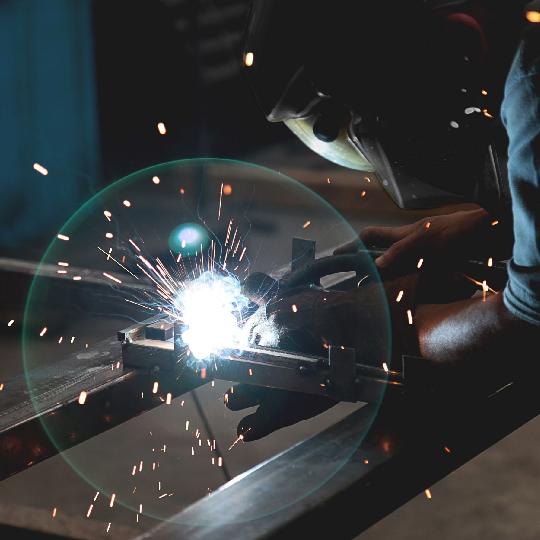 Steel
The basic material used for the manufacture of most product components is grade 11373 (S235JR) or better grade steel. The tolerances comply with the ISO 2768-1 «m» standard, quality of imperfections according to the EN 25817 «C» standard.

Most of steel parts are processed as follows:

CNC laser cutting


CNC bending


Galvanizing - different methods


Degreasing by washing at 80oC–iron phosphating (anti-corrosion protection)


Achromatic passivation (cleaning with distilled water)


Drying at a temperature of 190oC for 10-20 minutes


Electrostatic powder coating application




Metallic finishes


All our products go through a series of processes according to the type of material and use, in order to provide the highest possible quality and durability; The combination of these processes is a particular art achieved in years of experience, which only the right technology and raw material allow.





The finishing method is according to the model and part of the product:




hot dip galvanized
Metallization
Zinc Paint​
Continuous galvanized
Electro-galvanized
Polyester paint
Previous
Next
Alternative Products: