Herramientas aseguradas por cables de acero inoxidable retráctiles. Gran área para personalizar gráficos; la que aparece en las imágenes es opcional, de otra manera se entrega vacía. Diseñada para funcionar directamente con las tres bombas manuales de alta seguridad "Bike Fixation" y la cuña de rueda (vendidos por separado). La larga manguera provee un amplio rango de movimiento sin tocar el suelo. Placa frontal resistente al impacto y rayos UV, no mostrara uso y desgaste de los golpes del pedal.
Specs
General measures​
Accessories

With air pump

o

Without air pump

Finishes

Galvanizado, pintura poliéster

Measures

21.6 cm x 140.8 cm x 53 cm (135 cm altura de levantado)

Color

Negro

Manufacturing

Acero al carbón, fundición en aluminio, cable de acero inoxidable, retráctil grado aeronáutico

Author

BikeFixation
Materials.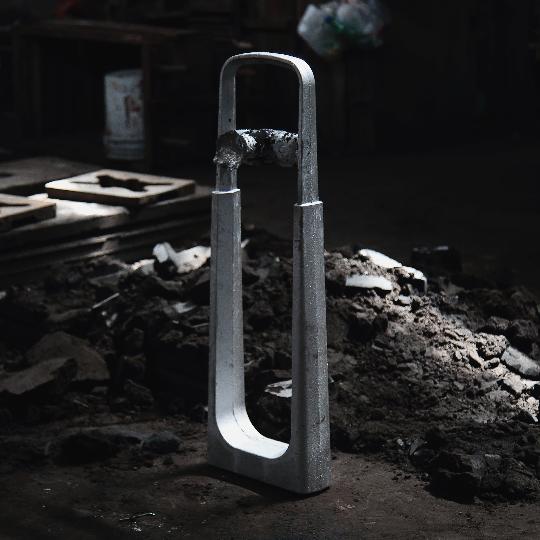 Aluminum-casting​
The aluminum structures are made with AlMg3 material, suitable for outdoor use. A stainless granulate is blown onto the surface of the molten aluminium, which limits the appearance of corrosion.
| | |
| --- | --- |
| The use of an aluminum casting without powder coating is very common; Over time, the entire surface of the casting acquires a uniform tone. The appearance of aluminum oxide caused by inclement weather is a completely normal phenomenon and, therefore, it is not considered the subject of a claim.. | If the client wants to avoid oxidation, it is convenient to apply a layer of powder paint to the surface. |
Materials.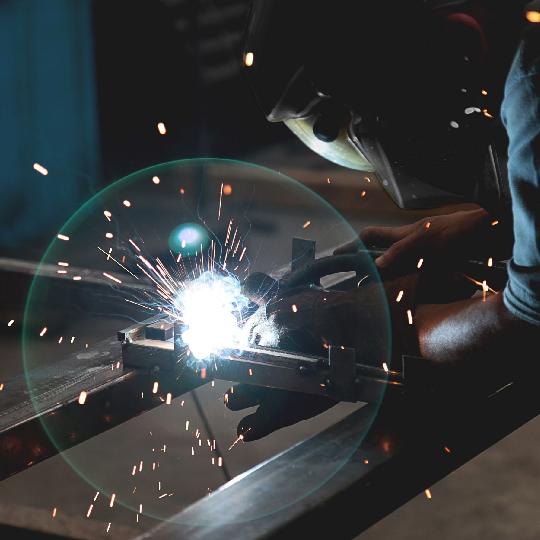 Steel
The basic material used for the manufacture of most product components is grade 11373 (S235JR) or better grade steel. The tolerances comply with the ISO 2768-1 «m» standard, quality of imperfections according to the EN 25817 «C» standard.

Most of steel parts are processed as follows:

CNC laser cutting


CNC bending


Galvanizing - different methods


Degreasing by washing at 80oC–iron phosphating (anti-corrosion protection)


Achromatic passivation (cleaning with distilled water)


Drying at a temperature of 190oC for 10-20 minutes


Electrostatic powder coating application




Metallic finishes


All our products go through a series of processes according to the type of material and use, in order to provide the highest possible quality and durability; The combination of these processes is a particular art achieved in years of experience, which only the right technology and raw material allow.





The finishing method is according to the model and part of the product:




hot dip galvanized
Metallization
Zinc Paint​
Continuous galvanized
Electro-galvanized
Polyester paint
Previous
Next