La robustez y el ancho de este asiento son unas de sus principales cualidades. Las piezas laterales en fundición de aluminio le dan un particular estilo contemporáneo por su compleja y limpia solución formal que le permiten estar tanto en un espacio publico comercial como en un espacio publico con valor patrimonial. El superficie del asiento en madera tropical es térmica, cómoda al intemperie y sumamente resistente.
Specs
General measures​
Dimensions

150 cm

o

210 cm

Finishes

Galvanizado en Frio y Pintura Poliéster

Measures

(210 cm/150 cm) x 72 cm x 42 cm

Color

Gris Oscuro

Manufacturing

Fundición Aluminio AA38 y superficie con madera tropical

Author

Registro Diseño Industrial No. 44844
Materials.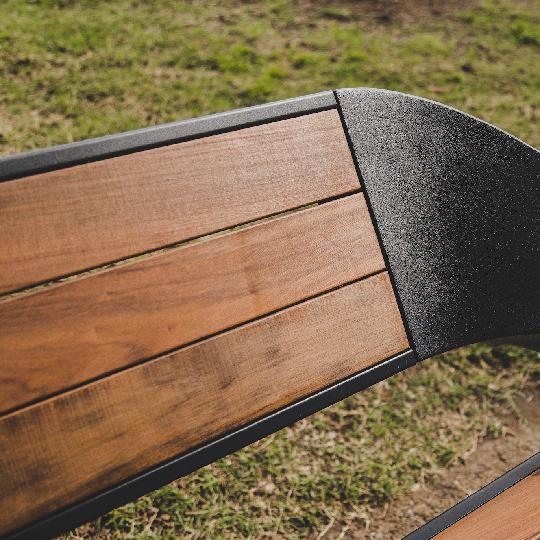 Tropical wood
It needs basic maintenance to maintain its factory appearance, however with low maintenance the wood ages gracefully without losing structural properties, as it is highly resistant to rot, mold, fungus, insects, and is highly vandal resistant. Its density of 890 kg/m3 does not facilitate the creation of engravings and notches.
One of the natural properties of tropical woods, including jatoba, is their gradual thickening and the opening and closing of pores depending on the surrounding conditions. The opening of pores is manifested mainly on the front surfaces in the form of cracks, or on the surface in the form of long slits. It is a phenomenon that depends on the environmental conditions (temperature, humidity of the air), in no case does it reduce the quality of the wood or prevent its use. Jatoba is also characterized by a wide variety of shades.

The natural phenomena indicated do not constitute a defect and are not considered the subject of a claim.

In the case of tropical jatoba wood used outdoors, the bending or torsion tolerance is 5mm / 1m in length

Materials.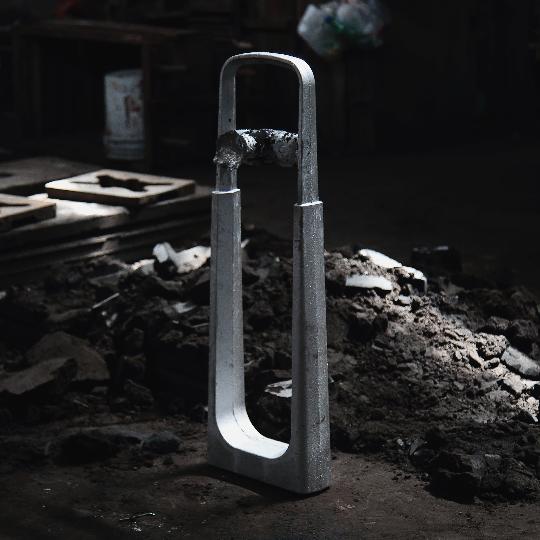 Aluminum-casting​
The aluminum structures are made with AlMg3 material, suitable for outdoor use. A stainless granulate is blown onto the surface of the molten aluminium, which limits the appearance of corrosion.
| | |
| --- | --- |
| The use of an aluminum casting without powder coating is very common; Over time, the entire surface of the casting acquires a uniform tone. The appearance of aluminum oxide caused by inclement weather is a completely normal phenomenon and, therefore, it is not considered the subject of a claim.. | If the client wants to avoid oxidation, it is convenient to apply a layer of powder paint to the surface. |
Materials.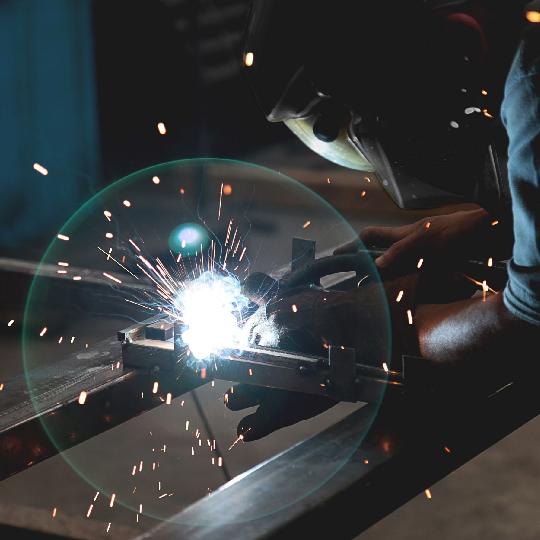 Steel
The basic material used for the manufacture of most product components is grade 11373 (S235JR) or better grade steel. The tolerances comply with the ISO 2768-1 «m» standard, quality of imperfections according to the EN 25817 «C» standard.

Most of steel parts are processed as follows:

CNC laser cutting


CNC bending


Galvanizing - different methods


Degreasing by washing at 80oC–iron phosphating (anti-corrosion protection)


Achromatic passivation (cleaning with distilled water)


Drying at a temperature of 190oC for 10-20 minutes


Electrostatic powder coating application




Metallic finishes


All our products go through a series of processes according to the type of material and use, in order to provide the highest possible quality and durability; The combination of these processes is a particular art achieved in years of experience, which only the right technology and raw material allow.





The finishing method is according to the model and part of the product:




hot dip galvanized
Metallization
Zinc Paint​
Continuous galvanized
Electro-galvanized
Polyester paint
Previous
Next
Alternative Products: